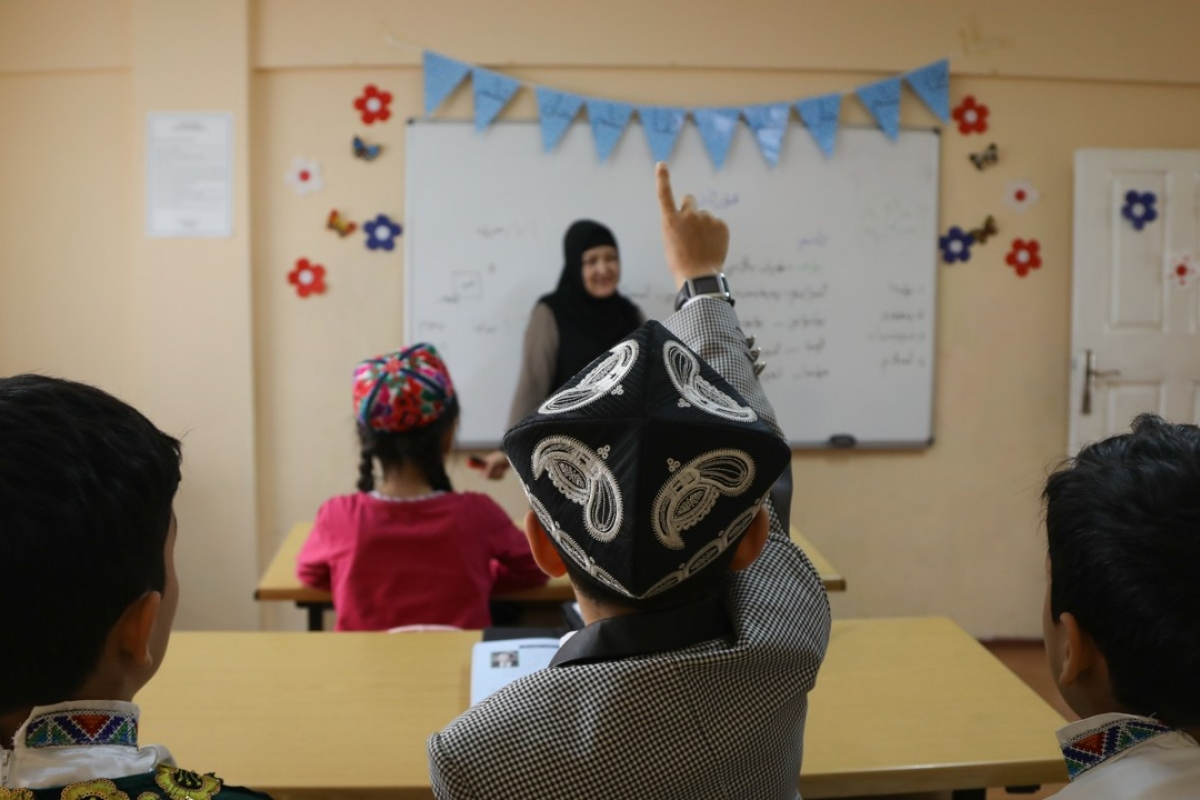 Swansea Mosque Islamic Academy strives to provide the Sacred Islamic Education to the Muslim Community of Swansea and the surrounding areas to girls and boys from the age of 7 to 13 years old.
The students in the Academy cover a range of core topics which include:
The art of Quran recitation from a basic level to advanced level
Fiqh (Islamic Practices)
Akhlaq and Adab (Day to day social etiquettes)
Arabic Language
And much more
Classes run throughout the week including the weekends with more than 300 students attending. The Academy is managed by our Head Teacher Sheikh Eunus Ali. The Academy has administrative support staff and 20 part and full-time teachers.
The Academy also runs a Hifz (Quran Memorisation) programme for children. The syllabus is focused and designed to help students memorise the entire Quran through a structured programme. The programme is lead by our specialist Imam Shiekh Eunus Ali who is a Qualified Mufti.
The Academy is a fee-based service provided by Swansea Mosque. If you want to register your child at the academy, please click the REGISTER button below
If you require more information, please contact us:
E-mail: or Whatsapp: