Home
/
Welsh muslim Centre
Welsh Muslim Centre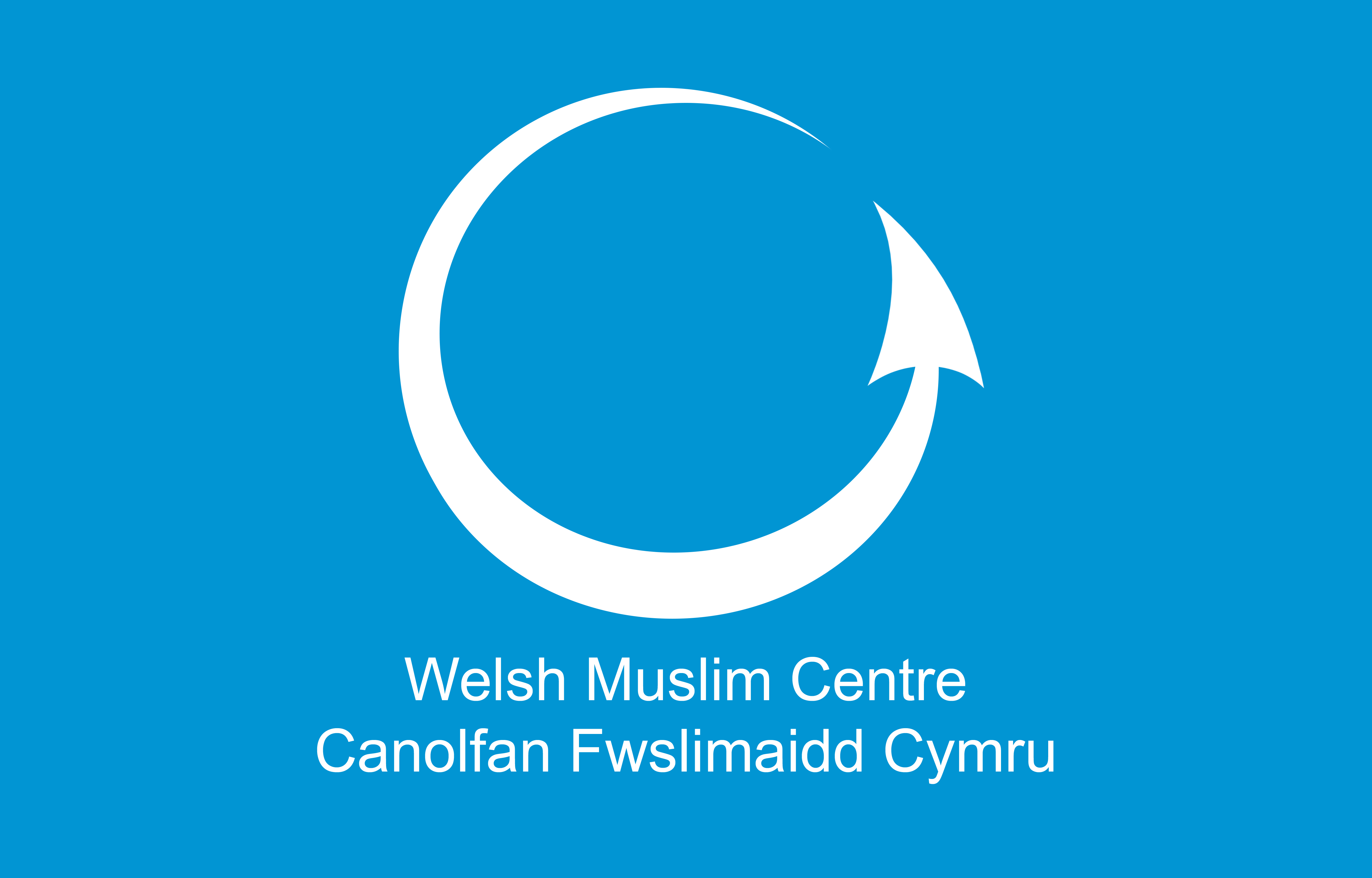 The Welsh Muslim Centre (WMC) has a large Conference Hall / Sports Centre & Seminar Room which can be used for events, conferences and sports activities. To enquire about using the facilities at the Welsh Muslim Centre, please contact us on 01792 654 532 or email us info@swanseamosque.org.
Venue Hire
Booking Form
Hiring Policy
Event & Speaker Policy
Conference Hall / Sports Centre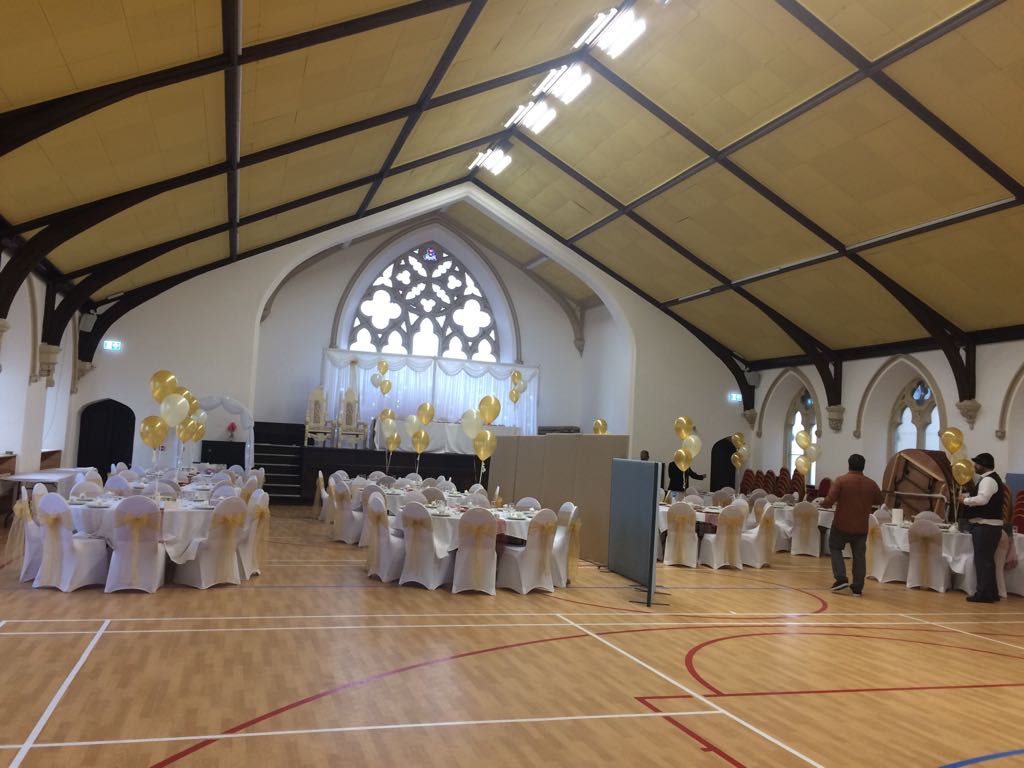 The Welsh Muslim Centre is the perfect venue for an event, conference, fundraising, a wedding or an aqiqah. The WMC provides a great venue for a special day. The Hall is located on the first floor of the Centre. Our service includes:
Islamic Environment
Segregation facility available
Up to 300 people capacity, round table setting
PA System available
In-house catering available
The hall is also a sports center and can be hired for sporting activities, such as:
Badminton
Indoor football for children
Basketball
Circuit training
Seminar Room Hire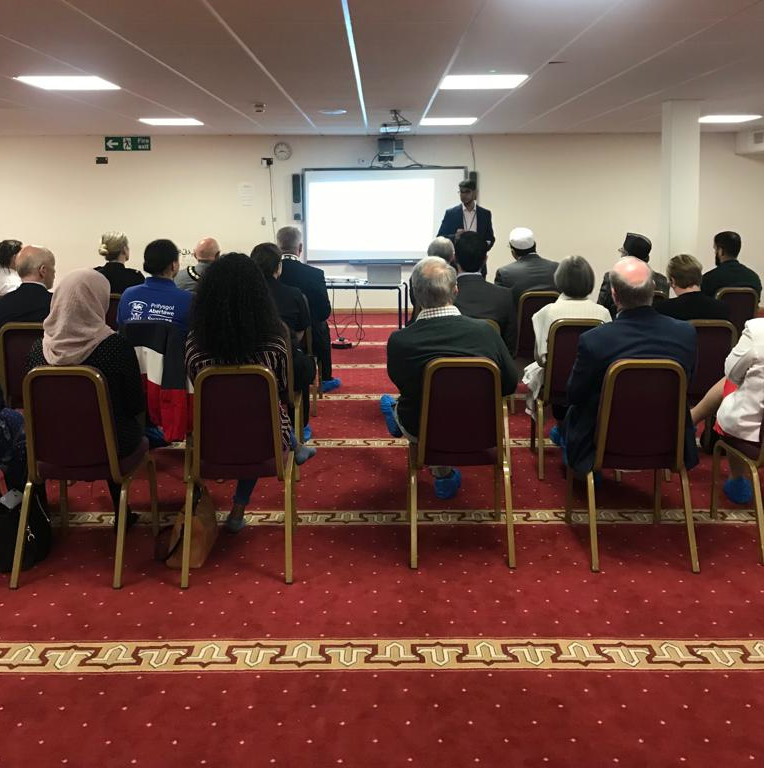 The Welsh Muslim Centre also has a seminar / training suite for hire, located at the lower ground floor of the Centre. The seminar hall can accommodate up to 100 people in a conference setting. The hall can be used for meetings, training, seminars and other functions, so why not have your event or meeting here!