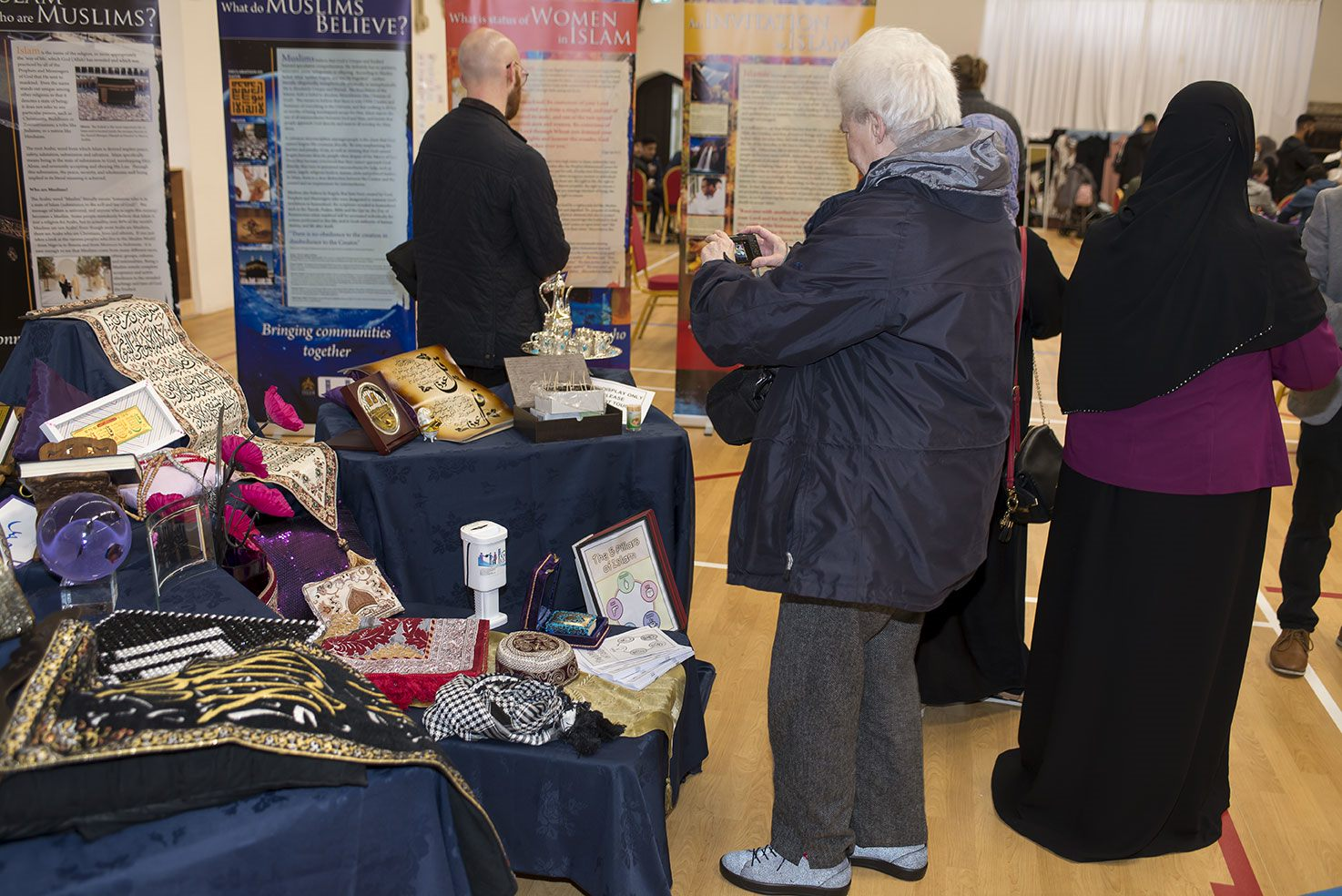 Here at Swansea Mosque we envision to build a community, whereby the role of the Mosque serves as both nourishment and as a solution to the myriad of needs and challenges facing the community at large, as well as serving as a source of betterment of our society; and as a platform for social cohesion, integration and interaction.
Swansea Mosque is open 365 days a year and is open to the community. Our neighbours of other faith and cultures regularly visit the Mosque and the Centre. We run an open-door policy for anyone who wants to just drop in or stop by for a quick cup of tea and a chat.
Swansea Mosque also organises its special annual open day. Inviting the entire community, organisations, our partners and stakeholders in South and West Wales to come and visit our centre and meet the Muslim community. We promote the event on our website, through various local media outlet and organisations we work with.
If you are unable to join us for the open day and want to still come and visit, our team would be happy to organise a tour of the Mosque and Centre. We can organise visits throughout the year for organisations and schools as part of your equality and diversity learning programmes. Please contact us for details at info@swanseamosque.org.