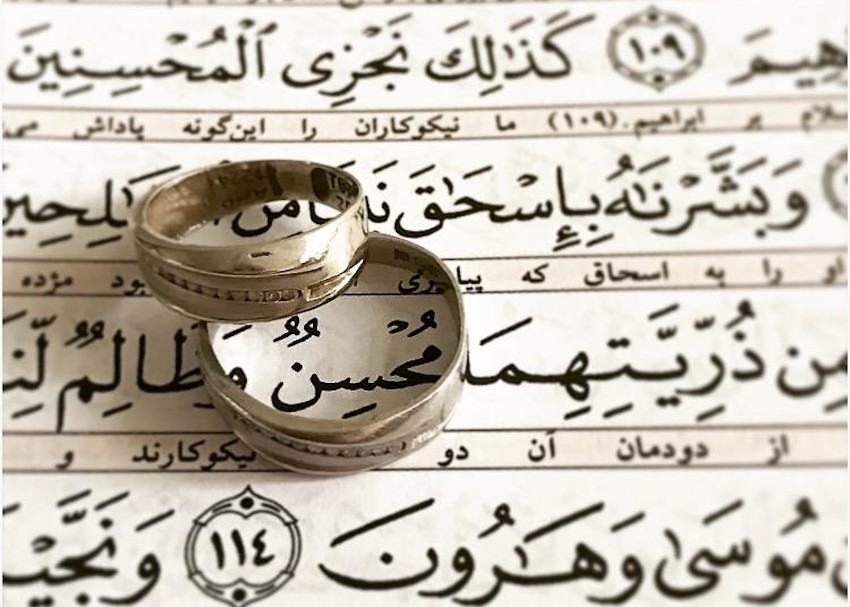 Swansea Mosque can conduct Islamic marriage contracts. Attend the mosque and speak with the Imam to arrange a suitable date and time for the ceremony. Both bride and groom should be present.
Bring an existing civil marriage contract (if available) to the Mosque as proof of marriage if you only require nikah. Both parties should bring a proof of identity. i.e. passport, driving license. It is mosque policy not to provide the Nikah (Islamic Contract) without proof of ID.
Costs
There is a charge for performing an Islamic marriage contract at the mosque, adding travel expenses if performed outside the mosque.
Contact
You can contact our Imams office by emailing: info@swanseamosque.org or visit the mosque and speak with one of the Imams.
Book Online
Please note: You will need to upload required documents and pay in advance.